Choosing the right laptop for Autocad is important, but it can be difficult to know where to start. In this article, we will cover the different factors to consider when choosing a laptop for Autocad. We will also provide some tips on how to choose a laptop for AutoCAD your needs. Finally, we will list some of the best laptops for Autocad 2017.
AutoCAD is a powerful 3D design software that is heavily reliant on the CPU for most of its processing. If you want to get the best laptop for AutoCAD, then your choice should be heavily dependent on CPU architecture and speed. For example, if you are looking for a laptop that can run AutoCAD 2017, then you should consider a laptop with an Intel Core i5 or i7 processor.
Which laptop is best for AutoCAD at a low price?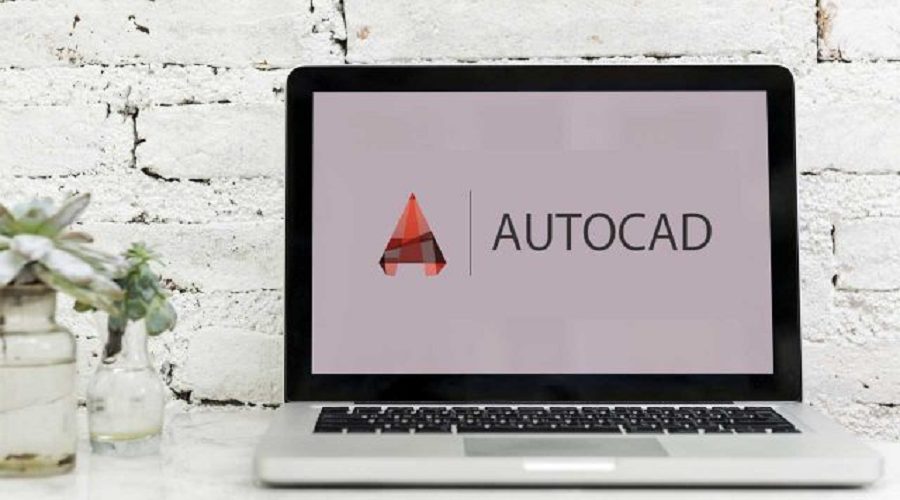 Laptops are a popular choice for AutoCAD users, as they offer a durable, portable design with features that can be customized to meet specific needs. However, selecting the right laptop for Autocad requires careful consideration. This article provides key tips on how to choose the best laptop for AutoCAD use.
First and foremost, it is important to consider the type of work you will be doing with your laptop. Do you need a powerful machine that can handle high-resolution drawings and 3D models? Or are you more likely to use basic features such as drawing and drafting tools?
Next, consider your budget. Laptops range in price from around $500 to $2,000+, so it is important to find one that fits within your budget.
The requirements for the latest version of AutoCAD are as follows:
To be able to use the latest version of AutoCAD, you will need a laptop that is well-equipped with the necessary specifications. Here are the requirements:
1. Processor: Quad-Core or Higher Version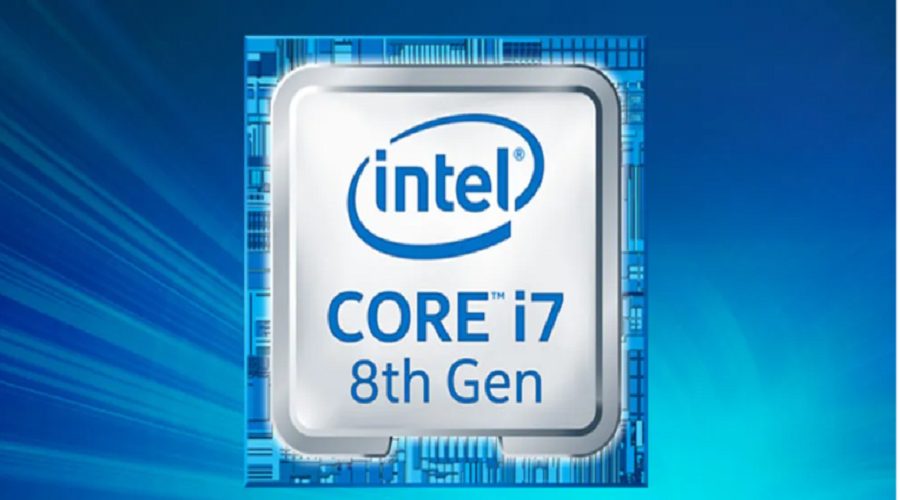 The processor is the hardware that does all the computing. If you make 3D designs, then you need a very fast processor. The quad-core processor is excellent for AutoCAD design. In addition, many laptops now come with 8GB of memory, which should be more than enough for most users. If you are looking to buy a laptop specifically for AutoCAD, then you should consider one of the following models: Toshiba Satellite L55-S5015 or Dell Inspiron 15 7000.
A laptop is an important tool for many people, including architects and engineers. However, if you plan to buy a laptop with a limited budget, then the best available options are the i5 8th generation and i7 7th generation. In case you need more processing power than those models offer, you can choose a laptop with an i9 or i10 processor.
The best laptops for AutoCAD typically have at least an Nvidia GTX 1050 graphics card. If you need to work on high-resolution drawings or 3D models, then you'll want to invest in a laptop with at least an NVIDIA GTX 1060 or 1070 graphics card. Laptops that come with these powerful graphics cards typically cost more than laptops that don't have them. However, they're worth the investment if you need to do complex drawings or modeling work.
2. RAM: 8GB or 16GB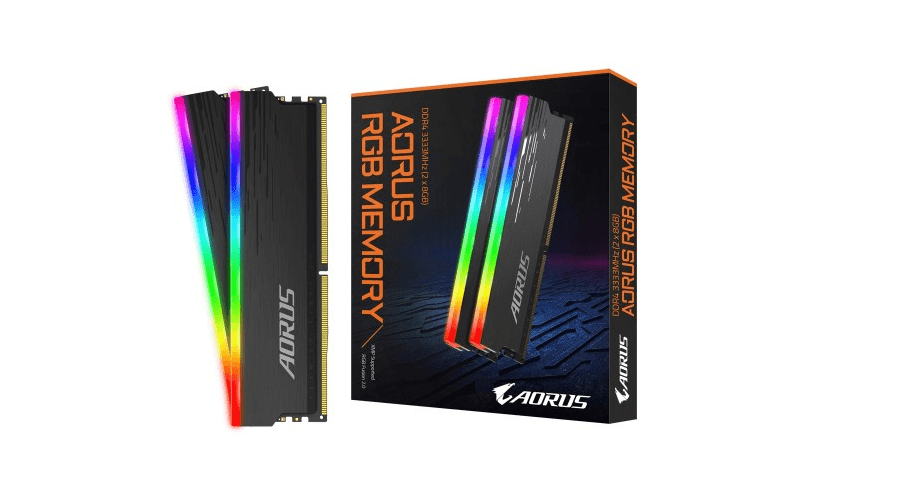 Choosing the right laptop for Autodesk AutoCAD is not as simple as it may seem. The CPU, graphics card, and storage are all important factors to consider, but so is the amount of RAM. A laptop with 4 or more RAM will allow you to run AutoCAD smoothly and with complete control. However, if your budget is limited, don't forget to also consider other important features, like strong battery life and a fast SSD drive.
To make sure AutoCAD runs efficiently on your laptop computer with 8 GB of RAM, draw the line with a minimum amount of 16 GB of RAM, which is less expensive and will ensure long-term compatibility.
RAM in laptops is quite affordable and you can even permanently upgradable it all the way from 8GB to 16GB, which can be substantially less expensive than purchasing a system with already installed 16GB of RAM.
As executing a task with a higher pace will improve the quality of output, higher memory speeds do not improve performance significantly or beyond 3200 megahertz, memory speed will almost certainly have adverse effects.
3. Graphics: 512MB or More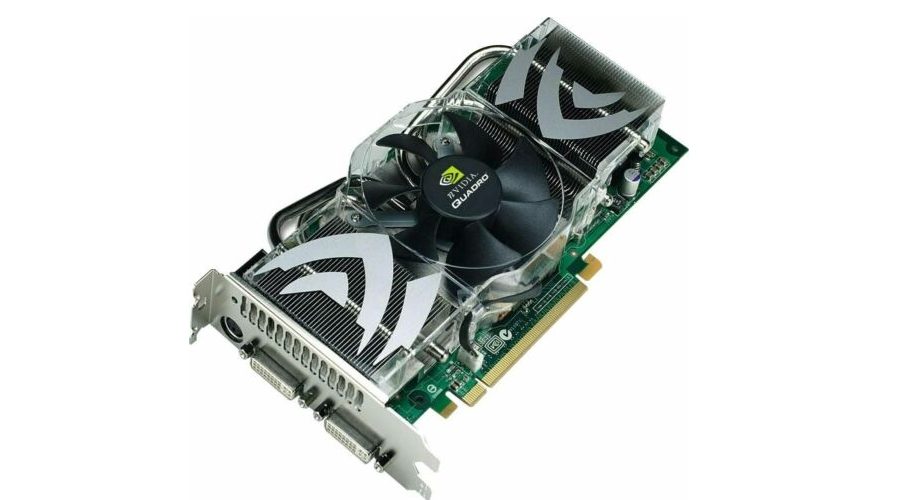 CAD works with high-end graphic cards since you don't need to explore bonus rounds. But it is dependent on a dedicated graphics card so you'll find the best visuals for your efforts. If 2D designing is your profession of choice, you can choose a laptop with 256 to 512 MB of VRM display sizing. But if you should work on 3D editing and finalizing works, you'll need a graphics card with a min of 512 MB VRS display sizing and high-end features.
Because of its reliance on the processor, AutoCAD requires good computer resources, but there are locations where it uses other resources.
An Autodesk-certified gambling card, such as NVIDIA Quadro, is going to be efficient with the function and we recommend a minimum of 4GB of VRAM with 106GB s bandwidth and DirectX 12 compliance.
4. Battery Backup: 3 to 8 Hours
Such designing applications expend a lot of power, which could help you to raise battery power within just a couple of hours. Make certain to search for a laptop with excellent battery backup so you'll be able to operate your computer without linking it to a wall outlet or leaving it at work. Some laptops come with battery backup abilities lasting up to 7-8 hours.
There are additional batteries also available if your work tends to take you far from home often. The computer-aided design software has a rich set of features, a charge that is significantly higher than the standard ones, and it requires high processing capacity and energy to produce 3D visuals.
5. Display Size: 14 Inch or More
Architects and engineers a few years ago used to depend upon their computers to show them their ideas and presentations to buyers, but now they sometimes require this to be accomplished out on the road due to the improvement in the infrastructure. AutoCAD is an important resource for architects and engineers.
I decided a laptop with IPS technology and full HD features with ample storage space would make an ideal selection for your 3D design job. An ample storage space enhances the laptop's performance as it prevents the unit from freezing when using high-end software.
SketchUp Alternatives | Free 3D Modeling Software
FaceRig Alternatives Free
Photoshop Alternatives
PicMonkey Alternatives
club Alternatives
Final Thoughts
In conclusion, there are a few things to consider when choosing a laptop for Autocad. Make sure the processor is powerful enough to run the software, as well as the graphics card and storage capacity. Be sure to also consider the price, weight, and portability of the laptop. Finally, be sure to test the software before making a purchase so you know it will work on your specific laptop model.